|
|
|

ITALIAN ENDURANCE ANATOMIC GEM 2 WOMEN
ENDURANCE ANATOMIC GEM 2 WOMEN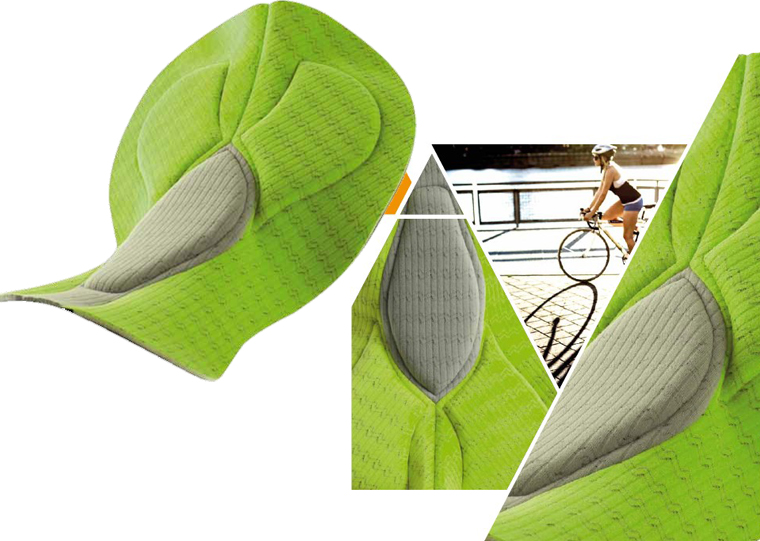 EIT ENDURANCE ANATOMIC GEM 2 is the evolution of our women's classic Gem chamois. In order to make this pad even more performing on long distance rides we increased foam density and modified the design of the ischial and "pelvic track" inserts.
The overall look gained a more aggressive appeal thanks to a special sewing technique developed in the Eit lab called "Risen effect". This method allows for the foam inserts to rise and stand out, almost as if the pad were thermo molded, improving fit and saddle contact.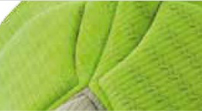 High density ischiatic inserts designed with a special pearl drop shape for maximum female protection.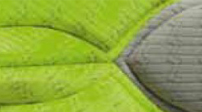 New multi density construction and "Risen effect".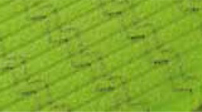 EIT Carbon Flash fabric for great breathability and quick dry.